Affordable | Beautiful | Top Quality
Flooring, Cabinets, Countertops & More
Aggieland Carpet One offers the best flooring the highest quality customer service in the Bryan/College Station area. We offer a large variety of flooring including carpet, luxury vinyl tile and stone, mosaics, hardwood, area rugs, laminate, and vinyl.

We Provide
Tile & Stone Cabinets & Countertops Carpet & Rugs Laminate & Vinyl Hardwood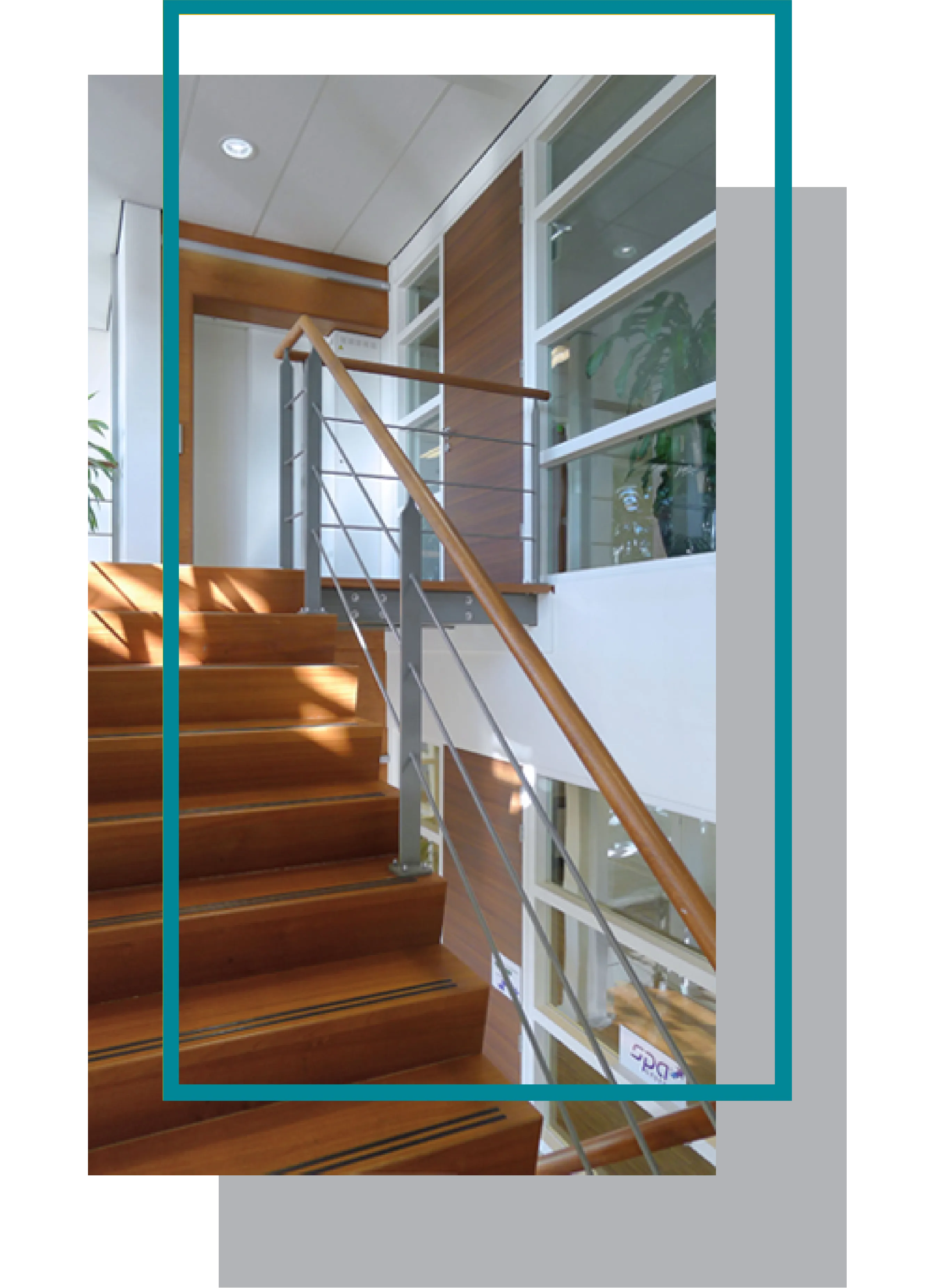 Free Measure & Design Consultation
This complimentary service is offered to demonstrate the value of our products and services. Our experts will work together with you to select the perfect flooring at no added cost. We will also bring samples to your home and provide estimates to help you plan your projects more confidently/accurately.
Installation Expertise
Quality flooring installation is of the highest importance at Aggieland Carpet One. Our installers are known for their meticulous detail and professional service. Our goal is your happiness so we stand behind our craftsmanship with industry-leading guarantees.
Reasonable Prices
Our wide range of flooring products, firsthand connections to sourcing, and individualized quotes are intended to provide you with a variety of opportunities for customization at a fair and reasonable price. Great bang for your buck!
Guaranteed Work
We know how important it is for you to feel confident in your selections. Therefore, we strive to ensure that the project we have created together, is as beautiful as the ones in your dreams. If not, we are always here to help and we stand behind our reputation.
Design Expertise
Our knowledgeable team of designers are available to help you bring your vision to life, from concept to completion.
Awards Winning
We are proud to be an award-winning premier flooring company in College Station, TX. We want to make sure you live in a home that feels welcoming and personalized to your taste.
Flooring warrantees & Cleaning guide